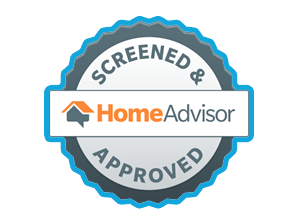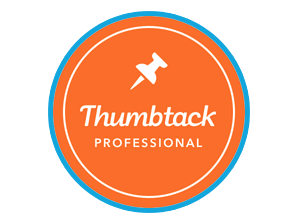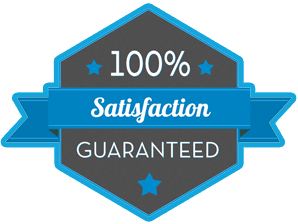 welcome to hydro-max power washing & roof cleaning!
We are a professional pressure washing company that services all of Eastern NC. Our company is fully licensed and insured, giving you the confidence that our cleaning services will be performed safely and effectively. We are locally owned and operated!
Experienced & Professional
Anyone can go to the local hardware store and pick up a power washing machine for $200 and call themselves a "pressure washing company". The Hydro-Max difference is all in the experience and professionalism. We believe in providing superior service, and that involves continuing our training, picking up new techniques, using the latest equipment, and standing by our work. You won't find a better pressure washing company in eastern North Carolina!